Our Process for Success
We approach every hire as if it were our own. Through our customized process, we provide you with thoroughly screened, top-quality candidates each and every time!

Our Personal Approach
Our detailed process includes:
A thorough review of the candidate's resume
An initial phone screen
An in-depth interview detailing everything from how they chose their education path, how their career has developed, challenges and successes along the way, as well as their career goals and aspirations
Bonus Points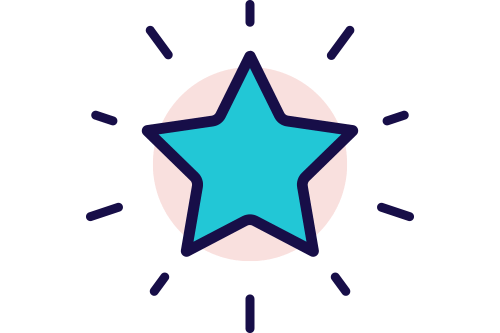 We offer an extensive library of online assessments, customized background checks, drug screens and comprehensive employment verifications. We anticipate your questions and strive to provide the details to put your mind at ease about hiring. Sourcing, qualifying, and presenting top talent is our business. Each placement is backed by our satisfaction guarantee. Learn more about the benefits of working with our trusted team.
Always Evolving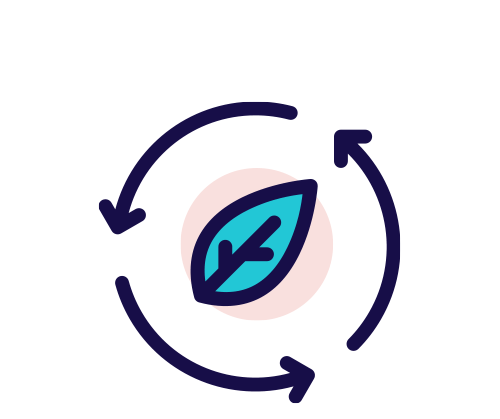 The job market, specifically the candidate landscape, is ever-changing and Corporate Ladder is always evaluating, refining and improving our process. We make it a priority to invest in our technology by using a cutting-edge Applicant Sourcing/Tracking System to improve our responsiveness and increase our exposure with job seekers in the market. We utilize a variety of channels to source candidates, including: our website, state-of-the-art recruiting and staffing software, a variety of social media platforms and job posting websites, in addition to working our vast professional network for referrals. Once candidates are sourced, we take a very personal approach to screening each candidate.
---
Contact us today to make Corporate Ladder your partner in hiring success!