Tips on How to Successfully Hire and Retain Millennials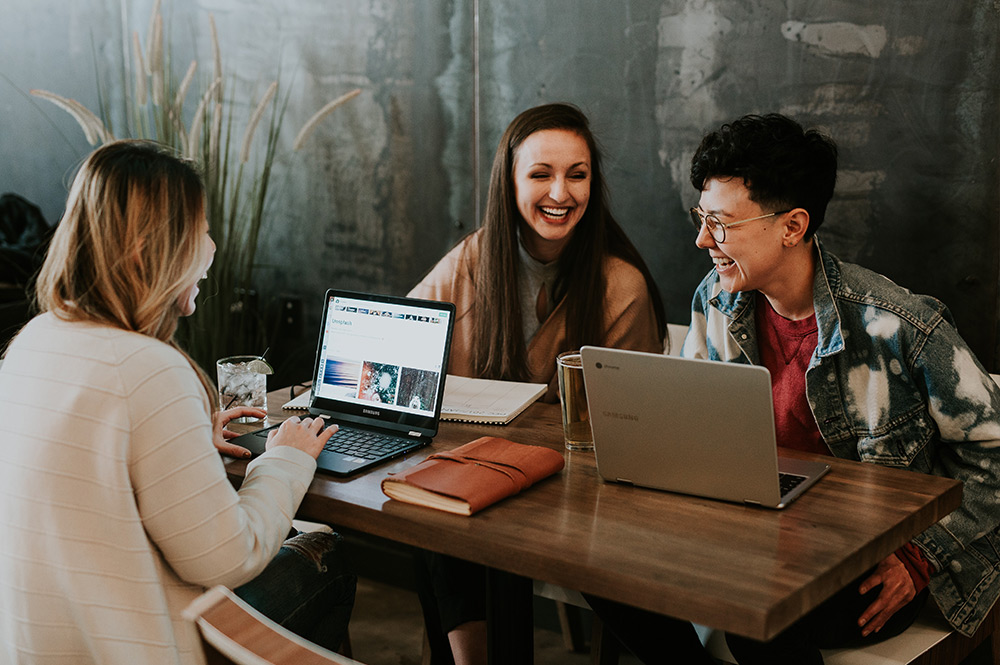 Millennials currently make up 50% of the US workforce and are expected to account for 75% by 2030. The millennial generation includes people born from 1980 to roughly 1996. Hiring practices must continually change and update to the needs of people who are applying to jobs. Millennials have been one of the most disruptive generations to the workforce, with different expectations of work and benefits. Successfully hiring and retaining millennials isn't impossible, but it takes a unique perspective.
What Do Millennials Look for in a Job?
When it comes to working, millennial job seekers focus on life outside of work just as much as their career. For the older generations, a big paycheck is higher on the value scale.
According to HireVelocity, for millennial workers to see your company as a place they would like to work, you need to value:
Opportunities for growth
Interesting work
Involvement in social causes
Great bosses
Fun environment
Flexibility
Work/life balance
Millennials tend to look for companies that are up to date on the latest technology trends as well. If your company isn't up on industry trends, younger generations will see you as outdated. Unlike previous generations, millennials tend to be more individualist and liberal, and that carries over into the workplace. If your environment is overly hierarchical or formal, it may affect applicant perception as well.
The Best Ways to Retain Millennials in Your Office
Known for "killing" everything from the top sheet to saying Merry Christmas, millennials can just as easily carry a similar attitude towards your business. Retainment in the job market is trending down, with a recent Gallup poll showing that 21% of millennials report changing jobs in the last year, and 60% were open to different career options.
Keeping in regular contact with your employees can help with retainment. If they feel seen, heard and like an essential part of your team, the chances for retainment are much higher. At companies where managers show sincere interest in the people who work there, there is an 80% improvement in agility and a 70% increase in innovation. Since millennials will be younger employees, allowing time for a work/life balance is a must. Making space for breaks and inter-office relationships to form can help connect a new employee to your office.
Why Millennials Leave A Job
While there are numerous ways to help retain employees, there are just as many easy ways to lose them. Partially due to the rise of social media, millennials are exposed to more career opportunities and can easily and frequently interact with job openings on sites like LinkedIn, Indeed, or ZipRecruiter.
Although there are many reasons a millennial may leave a job, having an unhealthy work environment tends to be particularly unattractive to young adults. In addition, millennials tend to change jobs within two years at a much higher rate than previous generations, according to the Pew Research Center.
The top reasons why millennials may leave for a new position include:
money
security
holidays/time off
great people
flexible working
Focusing on incorporating these things into your work culture can discourage job hoppers and helps to give you a more stable team, not only for enticing millennials, but for building a more welcoming and positive work environment for the future.