What to Look for in an Employment Agency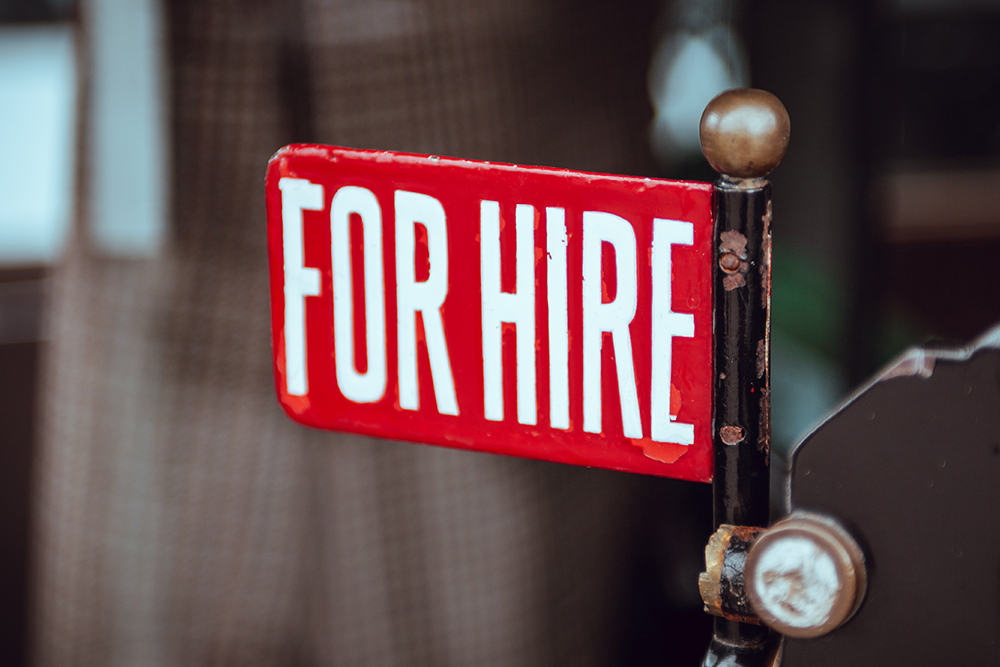 We understand that finding the perfect employee to join your team can be time consuming, overwhelming, and more often than not – frustrating. Each company and each job opening requires a different approach to the recruitment process, so collaborating with the right recruiting agency can be the key to helping your business grow efficiently and effectively. Not all employment agencies are the same, so it is essential that the employment services you choose will benefit your growing team.
The Different Types of Agencies
There are three main types of staffing agencies:
A traditional employment or staffing agency tends to focus on a specific position, skill, or industry. Recruiting agencies are an effective partner because they are experts in the job sector and build strong relationships with companies in the area to gain the best understanding of each job search goal. Positions range from entry to director level in a variety of specializations including accounting/finance, human resources, project management, sales, marketing, engineering, IT, industrial and many others. Staffing agencies are the main liaison between the company and candidate and will take on the majority of the sourcing process to reduce the client's time spent on the search.
Executive recruitment agencies specialize in providing direct placement solutions for senior or executive level jobs. This type of job search is much more specialized since companies are looking for their future leader, and often extremely confidential. Executive recruitment agencies utilize their niche candidate pool and network to find the perfect candidate for each company's search requirements.
Temporary (temp) agencies focus solely on providing solutions for temporary or temp-to-hire job opportunities. These agencies act as the main employer and will handle the full cycle employment process such as recruiting, interviewing, onboarding, conducting background/drug screens, as well as compensating the employee they provided to assist your company. These agencies also take on all the cost/risk of employing temps.
What Kind of Agency Is Best for You?
The type of agency that is best for you depends on your specific needs. If you have a variety of projects that need completed before year-end, reach out to a temp agency. If you have a few positions open that range from entry to manager level, consider working with a staffing agency since they provide an array of solutions. If you are searching for a new VP, the executive search firms will be able to provide those high-level candidates you are searching for. Having a clear understanding of your hiring needs will help you narrow down the appropriate employment agency in no time. At Corporate Ladder, we offer solutions for all of your hiring needs, and we go above and beyond to find the best candidate for your job opening.
How Corporate Ladder Search Partners Can Help You
Lucky for you, Corporate Ladder Search Partners acts as 3 employment agencies wrapped in one! Located in Northeast Ohio, we offer unmatched placement services. We provide direct placement, temp and temp-to-hire job search and staffing services to companies ranging in size from small, privately held, to large, international organizations across a variety of industries. Every customer relationship is developed with a customized approach tailored to your needs. We start by focusing on your objectives and needs to help you find the right hiring solution and employee fit.
We understand the business landscape and focus on finding top talent to keep businesses in our communities healthy. Whether you are looking to hire in our local community or for locations across the United States, our skilled recruitment team is here to help. If you have an immediate hiring need or would like to discuss an upcoming hiring need, contact us today at hello@corporate-ladder.com or 330-776-4390.