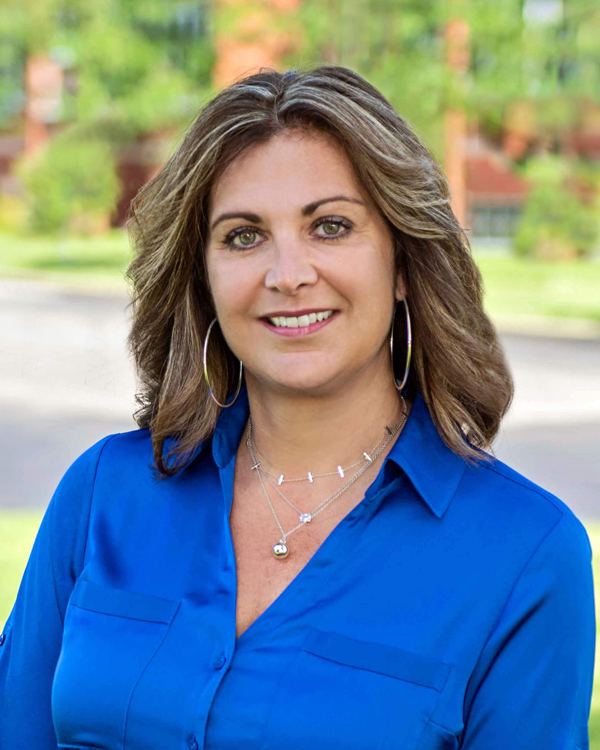 Co-Founder
Contact Heidi:
330-776-7391
heidi.hopkins@corporate-ladder.com
LinkedIn
Heidi is an experienced professional in the recruiting, search and staffing industry. In April, 2007, Heidi launched Corporate Ladder Search Partners with her long-term colleague and friend, Kristen Babbin. Since then, Heidi and Kristen have successfully established Corporate Ladder as a reputable and valuable hiring resource for clients and candidates alike. Heidi's role in the organization has been critical in growing the company by securing new clients, maintaining and developing client relationships, and providing candidates with valuable career advice and placement services.
Prior to Corporate Ladder Search Partners, Heidi's experience included 9+ years of management, recruiting and staffing for global firms, Robert Half International and Hudson Global Resources. During her tenure with these companies, she successfully developed and managed, and opened a new division, generated consecutive year-over-year revenue growth and was recognized for her leadership and sales contributions. Heidi's efforts with these organizations earned her several leadership and sales awards including the District Achiever's Award, Area Leadership Award, and Staffing Manager of the Year Award. Previously, Heidi worked in sales, marketing, bookkeeping and support roles for other global organizations including Ernst & Young and Butler Manufacturing. She is a member the Stark County Human Resource Association and the Canton Chamber of Commerce.
Heidi is a respected leader, mentor and friend to the many colleagues, clients and candidates she has worked with over the years. She receives referrals on a regular basis based on her integrity, personal and caring approach, and commitment to providing the best customer service in the industry.