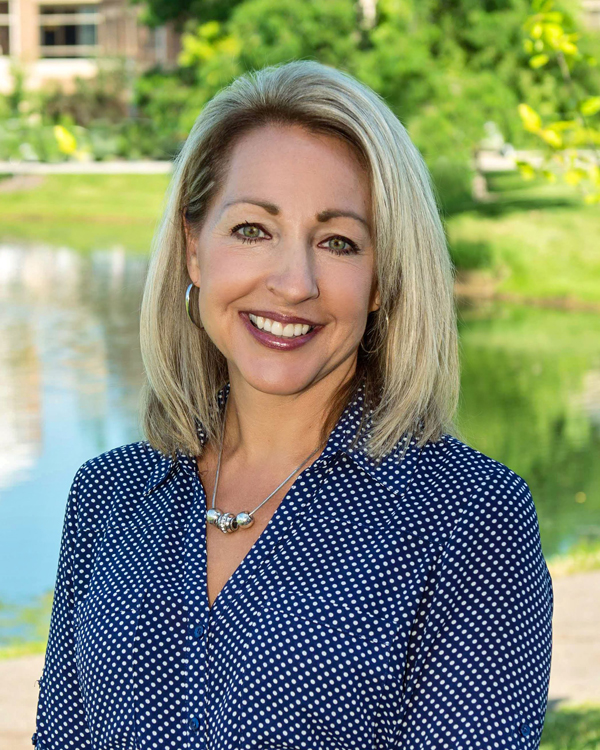 Co-Founder
Contact Kristen:
330-776-4392
Kristen.Babbin@Corporate-Ladder.com
LinkedIn
Kristen and her business partner, Heidi Hopkins, started Corporate Ladder Search Partners, Inc. in 2007. Corporate Ladder began strictly as a search firm, primarily specializing in accounting, finance, and human resources. Since its inception, it has grown to three operating divisions (Search, Legal, and Temporary/Contract Staffing) and 10 employees to better serve its customers! Kristen and Heidi continue to be very involved in the business and remain committed to their quality approach and strong client relationships that have brought them this far. Celebrating 12 years in business as Corporate Ladder, Kristen brings more than 20 years' experience in executive search, recruiting, management, human resources and accounting to Corporate Ladder.
Prior to launching Corporate Ladder, Kristen was with Hudson Global Resources, a $1.3 billion NASDAQ global talent management company, for four years where she was the #1 Recruiting Manager for the company's National Accounting & Finance Search Practice and member of the Chairman's Club.
Before Hudson, Kristen spent nine years with Robert Half International, a $4 billion NYSE worldwide recruiting firm where she served as Area Director. During her tenure at RHI, she opened new offices and divisions and earned several sales and leadership awards including the prestigious Reach for the Stars Award, President's Club, and Manager of the Year. Kristen holds both an MBA and a Bachelor's Degree in Business Administration and Marketing from The University of Akron where she was a member of Delta Sigma Pi, a national business fraternity. In conjunction with her career accomplishments, Kristen's professional memberships include the Society of Human Resource Management, American Society of Women Accountants, Institute of Management Accountants, Akron Regional Development Board, Canton Chamber of Commerce and Junior Achievement.
Kristen excels at helping clients hire the best talent in Northeast Ohio resulting in a long-term, loyal client base. She specializes in search and staffing in a variety of industries and her client list includes companies of all shapes and sizes.
Specialties: Placement of accounting, finance and human resource professionals on a contingent & retained search and contract staffing basis. Kristen welcomes all opportunities to connect with companies to discuss hiring needs, challenges and strategies. Kristen will help you customize a hiring solution specific to your company's needs!